ENROLL IN TALON REWARDS NOW!
Talon Plumbing Rewards Program
CURRENT MEMBER PROMOTION


Let it Roll!  Through 2020 – $10 e-gift card for EVERY work order!
–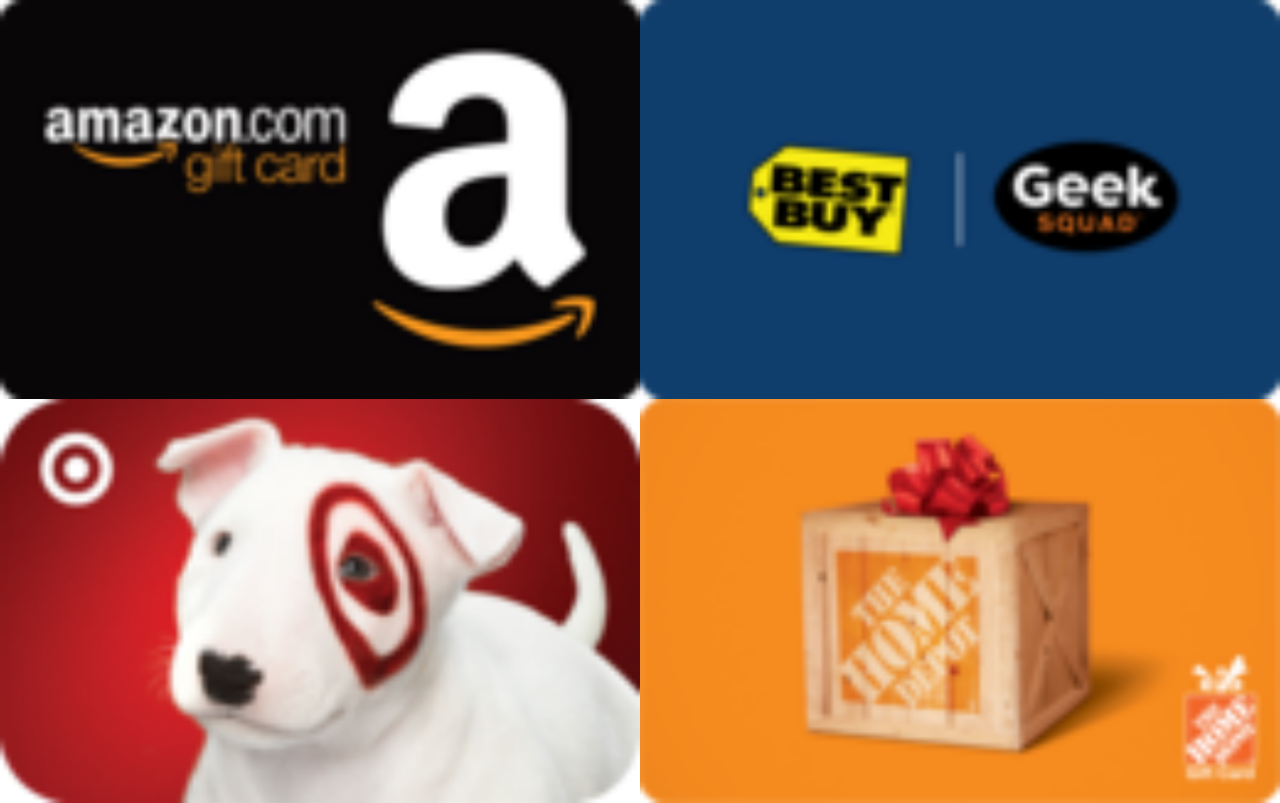 Get a $10 e-gift card via Tango Reward link for EVERY completed plumbing job over $150. Promotion ends December 31st, 2020. Stay tuned because members can also take advantage of periodic special promotions like double reward days throughout the year. More gift cards, chances to win a cruise, and more!  As a member, you'll receive periodic updates that will notify you of specials you won't want to miss so sign up now and start your rewards!
Refer a friend or a colleague and get another $10 Tango Reward card when they receive their first!
CHOOSE ANY CARD YOU WANT
The recipient can choose from an assortment of e-gift cards, prepaid cards, digital checks, and donations.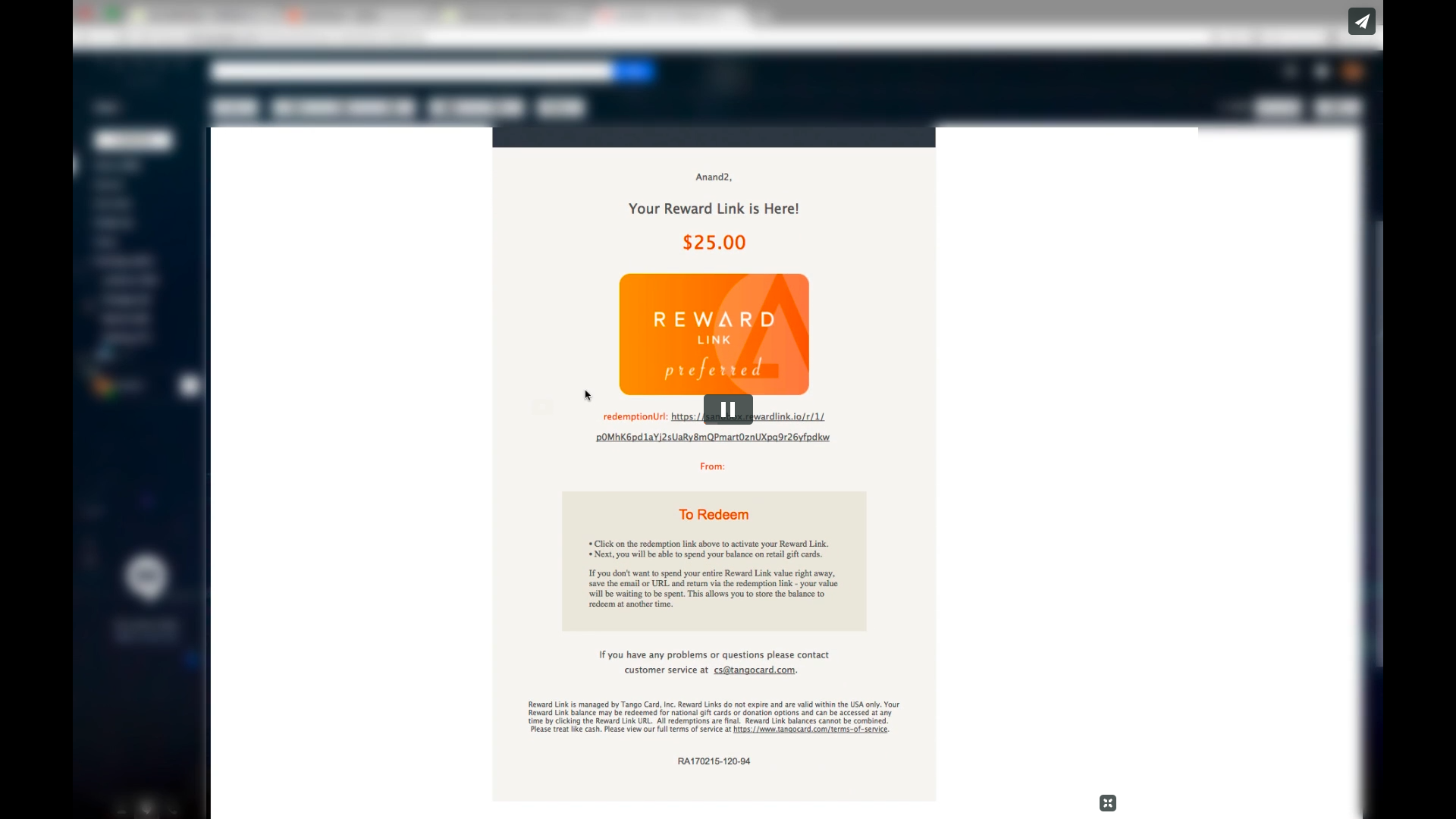 FAST, RELIABLE, MOBILE
Reward Link is delivered instantly and great on mobile too. The recipient can quickly and easily select their preferred e-gift card.
If your answer is "a lot" then this program is for you!
Through at least 2020 receive a $10 e-gift card EVERY time you make that call.
IDEAL FOR MAINTENANCE SUPERVISORS,
FACILITY MANAGERS, BUILDING ENGINEERS OR PROPERTY MANAGERS
Sign Up for LOYALTY REWARDS MEMBERSHIP & START RECEIVING YOUR REWARDS!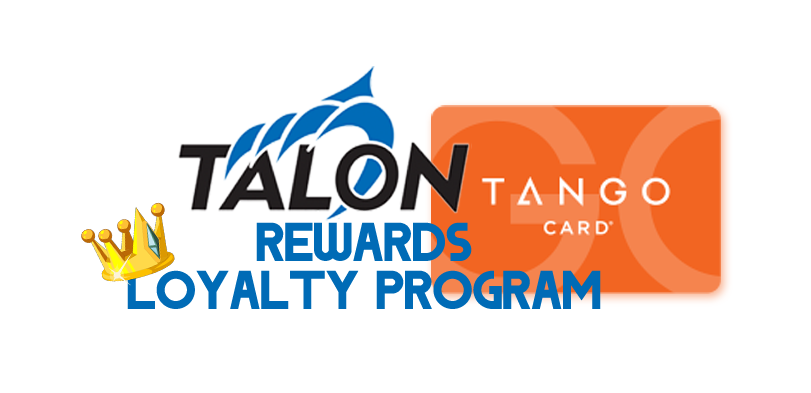 HOW OFTEN DO YOU CALL A PLUMBER?
For 2020 (at least),
get a $10 e-gift card thru Tango Reward Card for EVERY
completed plumbing service with Talon Plumbing.
Sign up now!
Additional TERMS AND CONDITIONS:
Rewards are only issued to the "requester" of the plumbing job if the requester is a registered, current member of the Talon Rewards Loyalty Program.  The "requester" is defined as the person who enters, calls, emails, or texts the plumbing job or work order to Talon Plumbing. The requester is either the person responsible for payment of the final invoice, commonly the homeowner, or an employee of a company that is responsible for payment of the invoice for work completed.  Tenants of rental homes or units who are not responsible for payment of invoices for work completed cannot be considered a requester and thus cannot be eligible for membership benefits.
City, county, state, and federal employees are ineligible for this loyalty program if ordering services for their employer.  Any government employee who does subscribe to this rewards program agrees that any loyalty rewards provided to you as a member will not be for any work at the government entity but only for personal use and that the loyalty rewards are not a form of quid pro quo or any incentive to utilize Talon Plumbing's services for said government entity.
By participating on this promo, you consent to receive text messages sent through an automatic telephone dialing system.
If your company account is not in 'good standing' rewards for work orders completed will not be issued and will be forfeited.
If by chance you decided to opt out or unsubscribe of receiving texts and emails, you will lose any existing membership with the loyalty program and all of its benefits and promotions.
Reminder that the plumbing repair service must be invoiced at over $150.
This promo is now valid throughout 2020!
WHAT ARE YOU WAITING FOR?
Sign up now before you book your next plumbing repair service with TALON PLUMBING
and start receiving your REWARDS (in the form of $10 e-gift cards!)
Just another reason to use Talon Plumbing
– because what matters to us is your satisfaction!