Call US TODAY AT 770-500-3593 to schedule
24/7 Drain Cleaning SERVICES, Water Jetting,
Sewer Camera Inspections and more!
TALON PLUMBING
offers expert drain cleaning services at an affordable price.
Our experienced plumbers can provide preventive drain cleaning
services as well as emergency services for clogged drains.
HOW TO PROPERLY CLEAR A STOPPED SEWER LINE?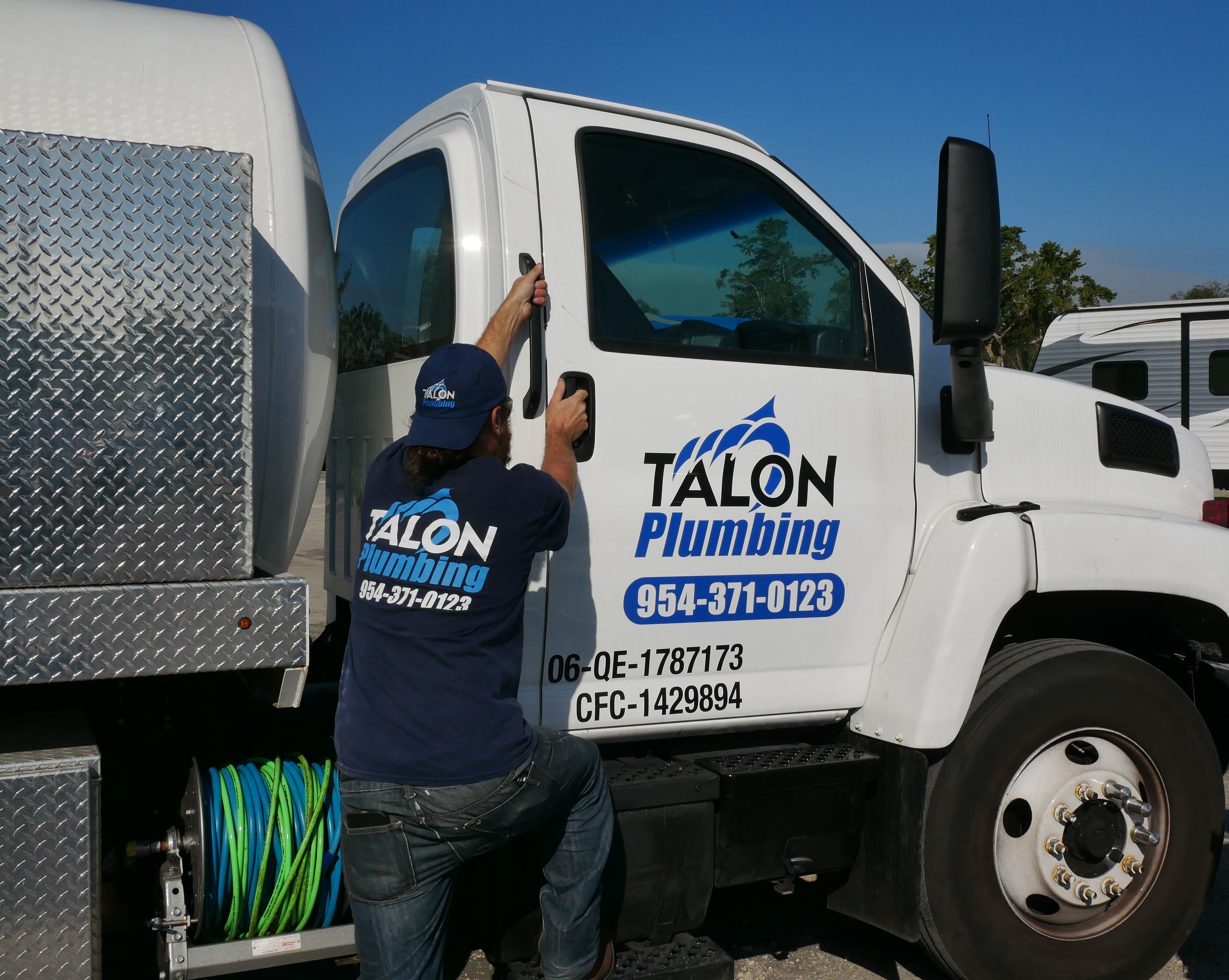 A main sewer line clog might not seem to present an immediate threat to your home, but it's an issue that should be addressed as quickly as possible. The consequences on not doing so can include multiple backed-up sinks and toilet waste draining into the tub instead of leaving the house.

Most plumbers use a "rooter" machine or a cable machine to unstop a line. Often times this simply pokes a hole through the clog providing temporary relief to a tougher problem.

Water jetting utilizes high pressure water with specialize equipment to thoroughly clean the line so that the issue doesn't happen again. It even flushes out debris that may have accumulated in the pipe.
The water jet is often described as working like a laser beam. It's incredible pressure can direct streams of water to cut through virtually anything, even trees roots, dried concrete and even wood. It pulverizes most any material into tiny bits and washes them away. Water jetting is also the best solution for eliminating any grease or grime buildup that may be clinging to the pipe walls. This ensures that your sewer line will be thoroughly cleaned right down to the pipe walls to prevent future clogs.
This type of cleaning can also be economical and more environment safe than other commercial sewer cleaning options. It is safe because it doesn't use any chemicals to get the job done, just plain water blasted at incredibly high pressure levels.
Color Video Sewer Inspection gets to the
Check this video to know more about how our talented & experienced service plumbers usually do a drain cleaning inspection!