Contact Phone
770.500.3593 / 954.371.0123
Open Hours
MONDAY – SATURDAY (8AM – 6PM)
Address
730 Pryor St. SW, Atlanta, GA 30315
Email
customerservice@taloncos.com
Contact Form / Work Order Service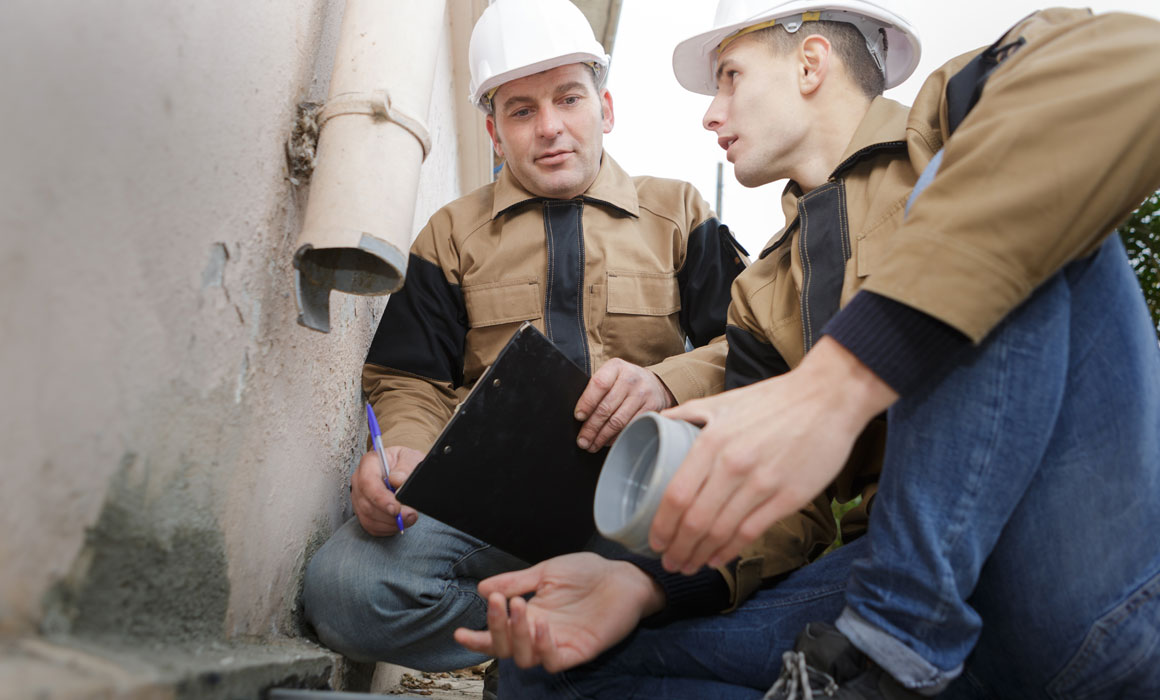 Having a serious plumbing situation? TALON PLUMBING provides high-level quality plumbing services at your doorstep! Contact us now and request for work order service. We are available 24/7 so whether you need leaky pipe fixed, clogged drain cleared or any general situation, we'll definitely do it for you!

Metro Atlanta: 770.500.3593
Southeast Florida: 954.371.0123

Or you can fill up the contact form and we'll contact you immediately with regards to your concerns. Also, email us at customerservice@taloncos.com for a more private and serious concerns.
Your privacy is very important to us! We will never share your information with any third party whatsoever for any reason ever! Disclosure regarding Talon Plumbing special offers: **Specials are not to be combined with any other offer. We reserve the right to cancel any promotion at anytime without notice.** All out special offers are valid only during normal business hours and expire on their mentioned dates. It is possible that some restrictions apply.
Contact Talon Plumbing anytime. We have 24/7, 7 days a week Emergency Plumbing Availability! All plumbing calls and form submissions will be returned withing the day.
SPECIFIC PLUMBING SERVICES
Water Heater Replacement and Repair
Water & Sewer Line Replacement and Repair
Leak Detection and Repair
Trenchless Sewer and Water Line Replacement
Toilet Repair and Replace
Sink and Faucet Repair and Replace
Tankless Water Heater Installation
Sewer Camera Inspection
WHY CHOOSE TALON PLUMBING?
Free Estimates
Fast, Same-Day Services
24/7 Emergency Service
High-Quality Guaranteed Service Satisfaction
Locally Owned & Operated
Eligible & Trusted Technicians
Highly Rated Local Plumbers
Fully Insured, Licensed & Bonded